SECURITY
Peace of Mind

Every client requires security to some degree, whether that means one of our chauffeurs taking responsibility for a passengers' luggage at the airport, a senior executive requiring discreet protection during a business trip, or an A-list celebrity who wants the assurance that an experienced bodyguard provides as they walk the red carpet.

ADS provides sensible and realistic specialist security solutions for a wide ranging clientele, within industries as diverse as defence and entertainment. Several of our team are ex-military and civilian police, with backgrounds in personal protection at the highest level. Unlike many other security providers, we don't claim to have operators on the ground in every corner of the world, we stick to what we're very good at-supplying genuinely trained, experienced and licensed close protection staff and security aware chauffeurs in the UK and wherever else our clients might need our services.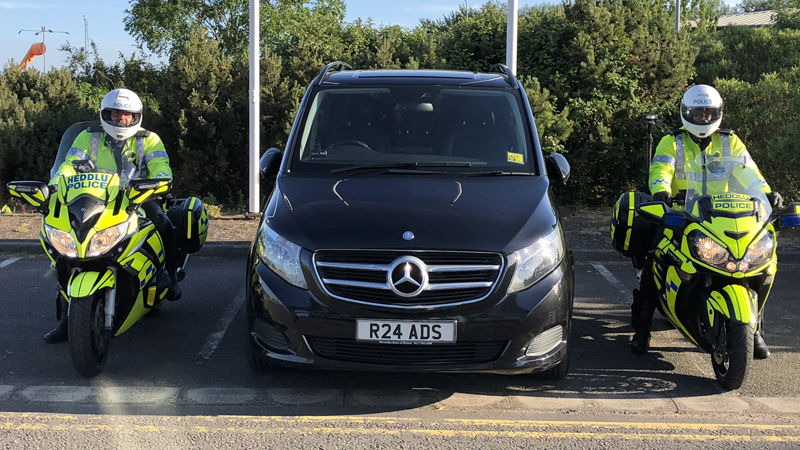 Personal protection isn't always about the threat from international terrorism, it's much more likely that clients are being kept safe from common criminality, over-eager fans or the avoidance of simple incidents which might result in acute embarrassment and unwelcome media coverage.

Close protection is far more than just reacting to an incident, it's about taking a preventative approach to security, reducing risk at every opportunity and thinking ahead all of the time.

Music & Entertainment Industry Specialists

The world of celebrity provides an often frenetic environment in which to provide personal security but it's still vital to ensure protection is appropriate, adequate and sensible, as well as being respectful to the wishes, dignity and reputation of the principal.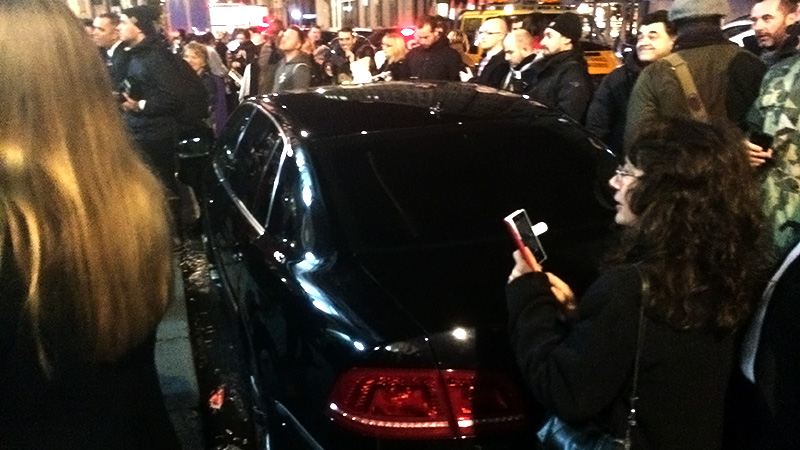 Over the years Andy Dubberley has worked for some of the biggest names in entertainment which means that ADS understands the industry and the often unique characteristics of those who frequent it. However casual some people in the world of celebrity are towards security, in reality, personal protection is no less important than it would be in any other environment. Unfortunately, fame can often attract an undesirable element along with the adoring fans and protection against persistent stalkers or unstable individuals has to be taken very seriously. We believe that taking a 'nothing's going to happen' attitude to an artists' safety is irresponsible in the world in which we live so we don't operate as a fashion accessory, we are there to provide a proactive but commonsense approach to a person(s) security and well-being, whether it's a young star of television making a personal appearance or a highly regarded veteran of the music industry on a shopping expedition.


A Solution to your Security Requirements

From a driver who is bodyguard trained and licensed through to a full close protection team, please contact us to discuss your requirement in confidence.

Tel: 01380 816892 | Email: enquiries@adschauffeurservices.co.uk
30 Victoria Park, Great Cheverell, Devizes, Wiltshire, SN10 5TS