LUXURY CHAUFFEUR SERVICES
We provide a luxury chauffeur service to a corporate, executive, celebrity and private clientele.

Genuine experience and knowledge count for a lot and this is what makes ADS Chauffeur Services first choice for our clients. The company is run by Andy Dubberley and Amanda Moore. Andy is an ex-military security specialist, having a background in both personal protection and VIP chauffeuring at the highest level. He is a RoSPA Gold advanced, and certified level 3 protection driver.

Before establishing ADS Chauffeur Services, Andy spent several years as personal driver and head of security at the Wiltshire home of Sting and his family. In addition, he was employed as personal bodyguard by a number of their high profile friends, including Madonna. ADS continues to supply these services to some of the most legendary names in the music industry.

Amanda has a background in varied customer relations roles and is the main point of contact for our clients, ensuring that all enquiries and bookings receive a prompt and efficient response.

As well as our own vehicles and drivers, ADS Chauffeur Services has a network of trusted colleagues in various areas of the UK so we are able to arrange luxury transport in most locations, including central London, even at short notice.

In addition to luxury chauffeur and airport transfer services, ADS is able to organise specialist security including close protection, tour and event security. Please contact our office for further information.

Our experience has taught us that everyone has differing expectations when it comes to luxury travel, so we welcome the opportunity to discuss your requirements in more detail.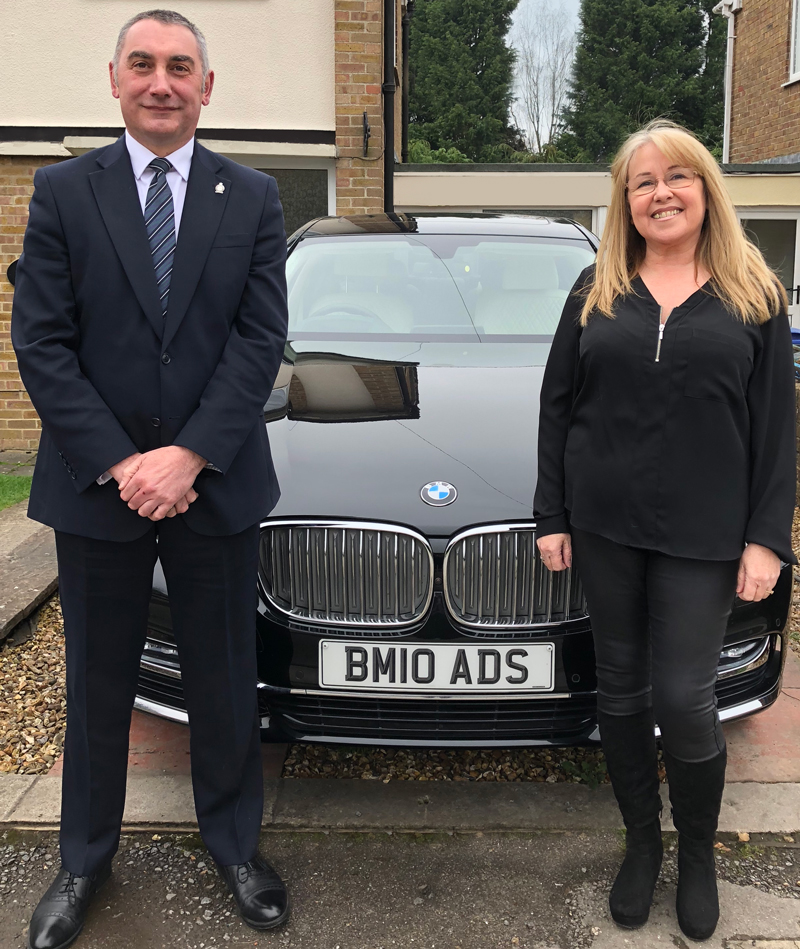 Tel: 01380 816892 | Email: enquiries@adschauffeurservices.co.uk
30 Victoria Park, Great Cheverell, Devizes, Wiltshire, SN10 5TS